Jewelry Websites A Growing Trend
Women (& men) and jewelry have been associated together already several thousand years. Archaeological evidence shows that mankind has always loved to decorate itself with jewelry.
Jewelry has played an important role in many cultures, demonstrating status or showing religious affiliation from times of old.
Up to a few years ago, the possibility of acquiring new jewelry was rather limited: We had to go to a store (or a local goldsmith), and there could choose a necklace, bracelet, ring, or whatever piece of jewelry from a not very large selection.
In order to get special jewelry or those that suited our taste exactly, we had to undertake no small amount of research, or even travel great distances, to find a particular shop where they sold a particular item at a particular price – which had all the particulars that suited just us.
Sometimes it might happen that by the time we reached the store we discovered that the item we wanted was sold out, or that it wasn't exactly what we hoped. What a disappointment.
The Great Revolution
The internet revolution brought about a great change in this aspect of our lives also.
The prevailing thinking these days is that life should be as pleasant and easy as possible.
This way of thinking did not pass over the world of jewelry, and accordingly more and more women and men are choosing to buy their jewelry from the comfort of virtual stores, rather than physical ones.
The advantages are clear: instead of having to leave home, to travel, look for parking or wait for public transportation, deal with crowds in the shops, and waste time - you can sit comfortably anywhere, look through a well-designed catalogue containing hundreds of pieces of jewelry, obtain all the necessary information, make your selection and have it arrive at your door by courier. What could be better or easier?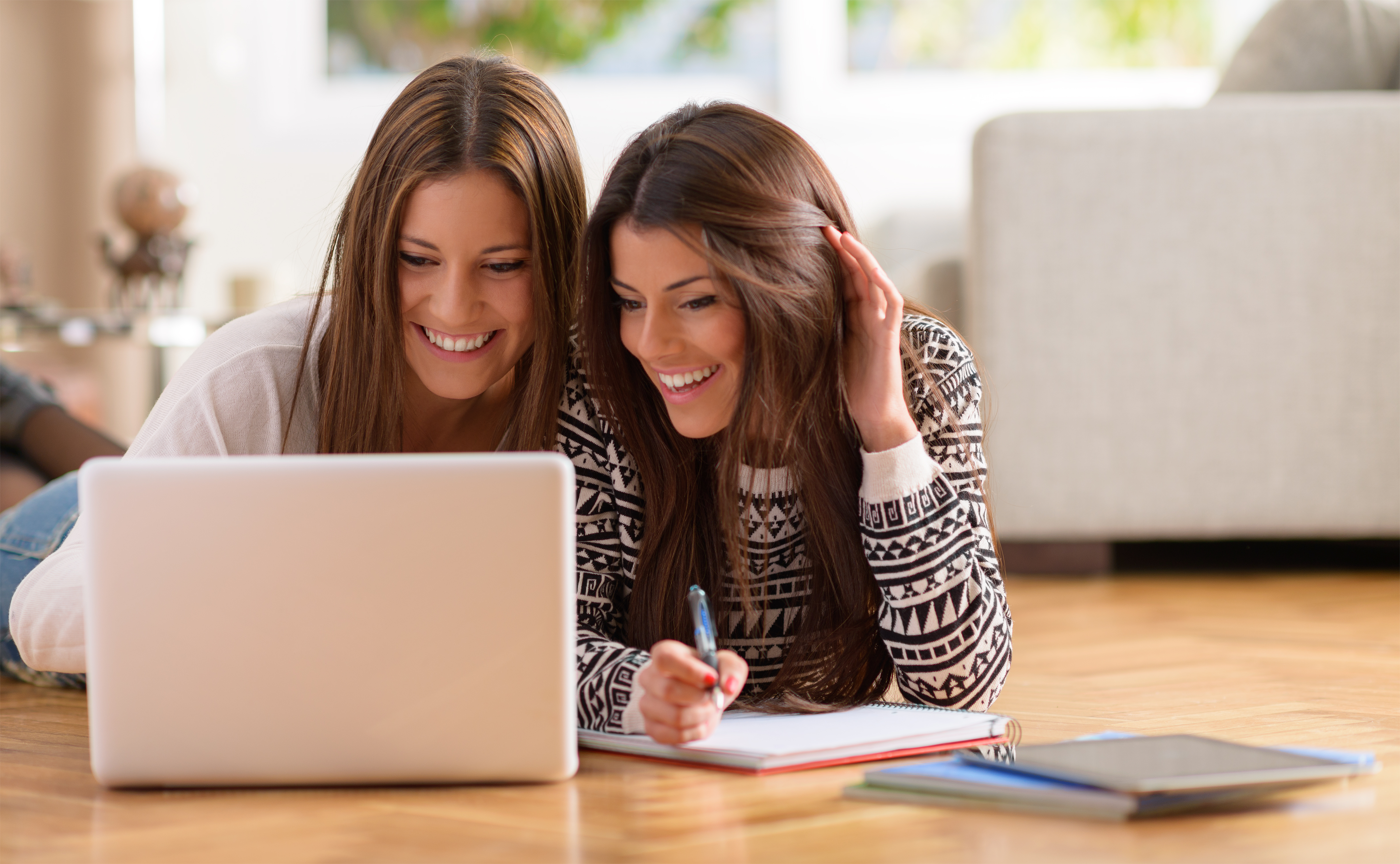 Ease and Comfort Starts with a Well-Designed, User-Friendly Website
In order for the purchase of jewelry from the internet to be perfect, it's important to consider every detail and put the customer first.
This is why we invested a lot of time and thought into every detail of our website.
We looked for an inviting design, a user-friendly interface, and include all the important details for every item of jewelry.
Above all, it's important to us to help you choose just the right piece of jewelry that's just for you: this is why we devised search filters with a number of different parameters. This way if you know exactly what you want, there's no need to waste time and instead can find it in just a few seconds.

Security - In First Place of Importance!
It's really important to know: your security is our top priority.
Our jewelry is made in accordance to international standards and are safe to wear.
No less vital, it was of utmost importance for us to invest in a secure means of payment.
Our payment system meets the most stringent international standards for secure payments online.
Your credit card details are not saved in any database, and are used only to take payment at the moment of purchase.
Changed your mind? What to exchange? No problem!
We know that sometimes what looks fabulous and suitable online might look a little different when we actually try it on.
Maybe we had something else in mind, something bigger, or smaller.
This is why we offer exchange or returns of our jewelry at no cost.
Want to know more? Read about our exchange and return policy here.