Women's Pendants - Welcome to our Collection!
A pendant is a unique piece of jewelry. For starters it never comes on its own, it's impossible to wear without a necklace. A pendant is not just jewelry, it's a statement. Fashionable statement, of style or taste, of beauty. A lot of beauty.
When we launched youme, the leading website to buy gold jewelry online, we received tens of queries all asking the same: do you have gold pendants for women?
We asked all the inquires to be a little patient.
It was important to us to create a rich and diverse collection.
So we waited a bit until we received offers from different designers, until we were certain that the pieces were finished off perfectly to our high standards, and then - and only then - did we launch our collection. Our gold pendants collection for women offers a range of wonderful pendants in a range of designs, sizes and styles - a virtual world of possibilities. By request, here's a few of them:
The most popular pendants are of the star signs.
The symbol of the 12 signs are designed in a clean and smooth finish, and are available in yellow gold, white gold or silver. Here for example is the Capricorn pendant in yellow gold: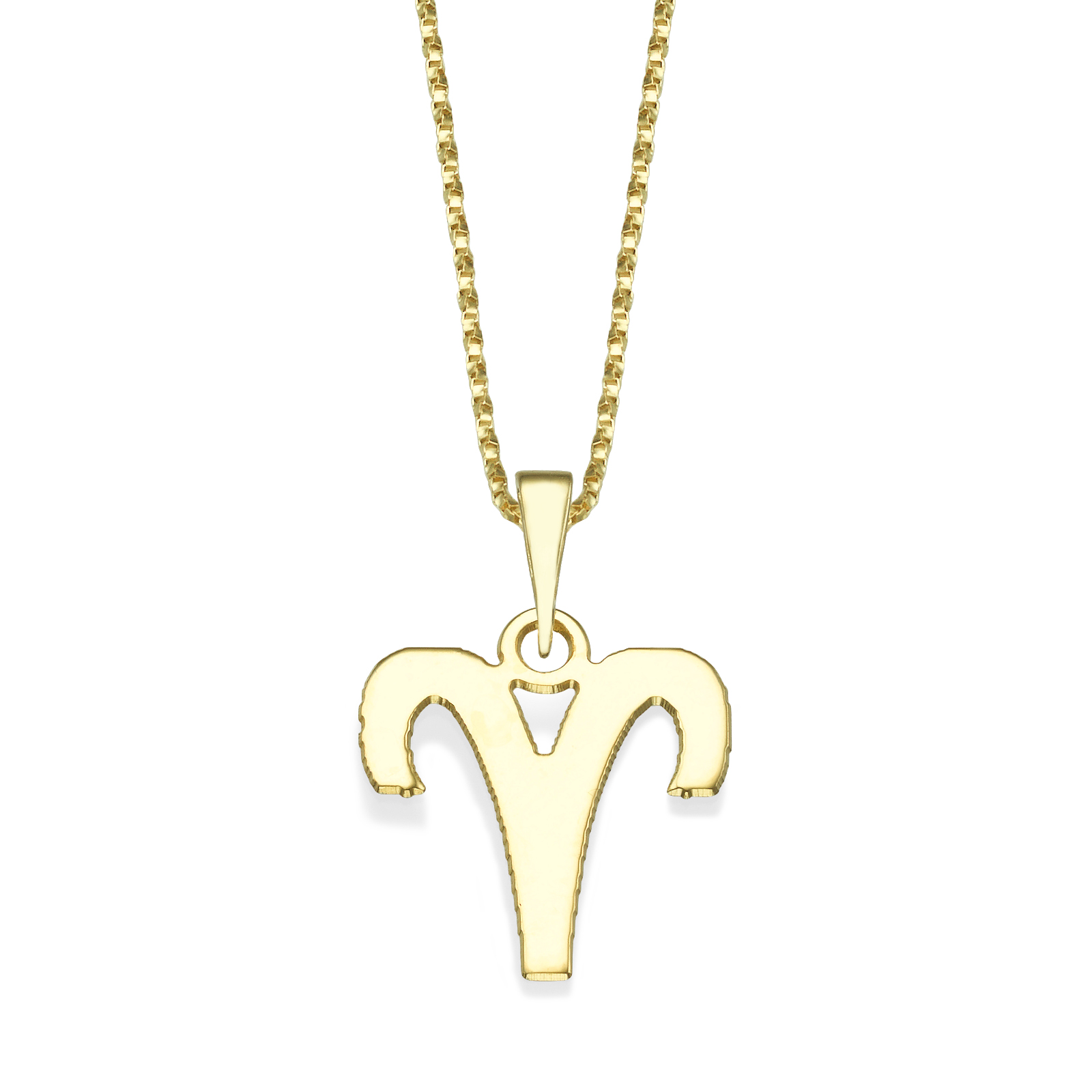 Gold pendants with Zirconia Stones
These pendants come in a variety of shapes and styles.

For example, the Star of David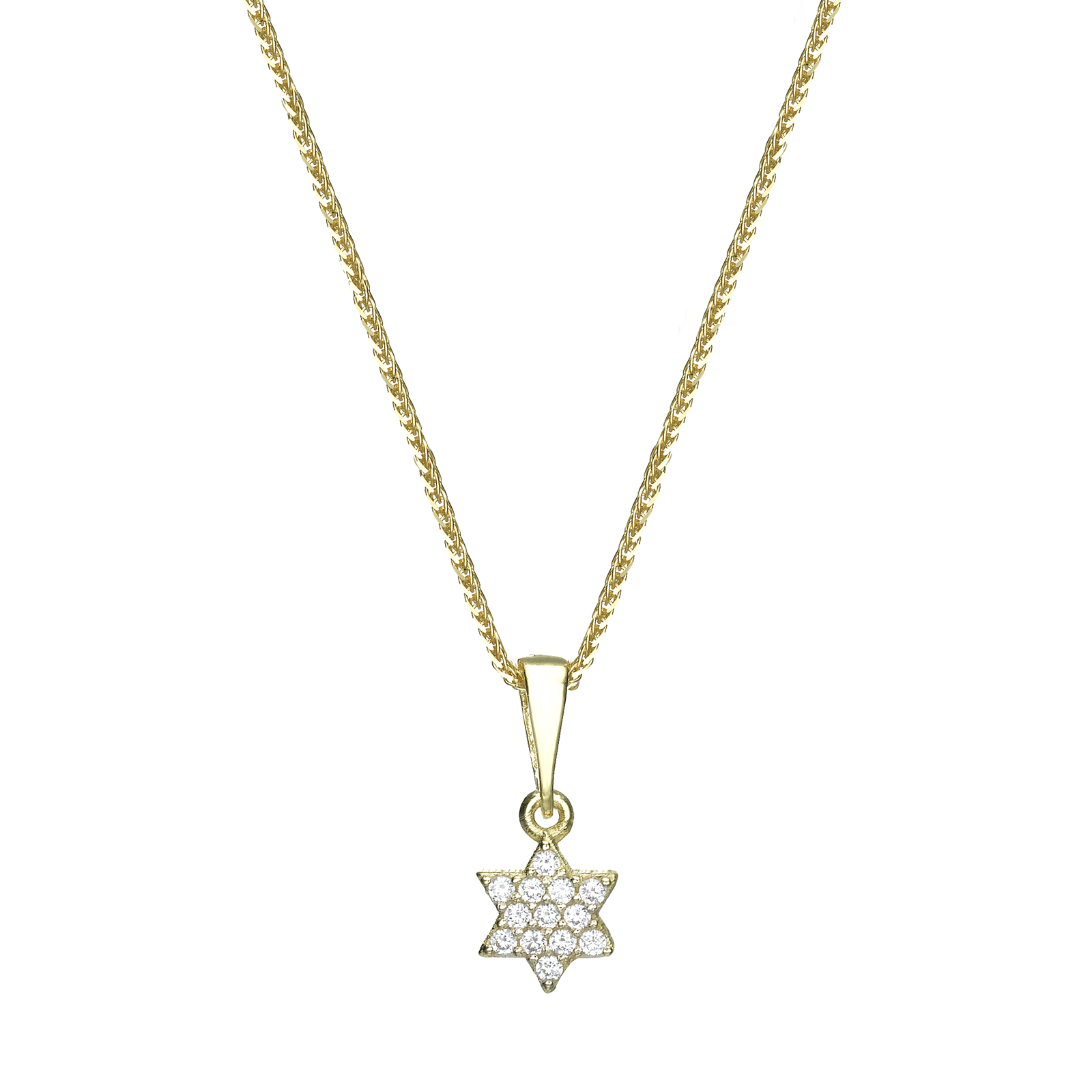 Hamsa Pendant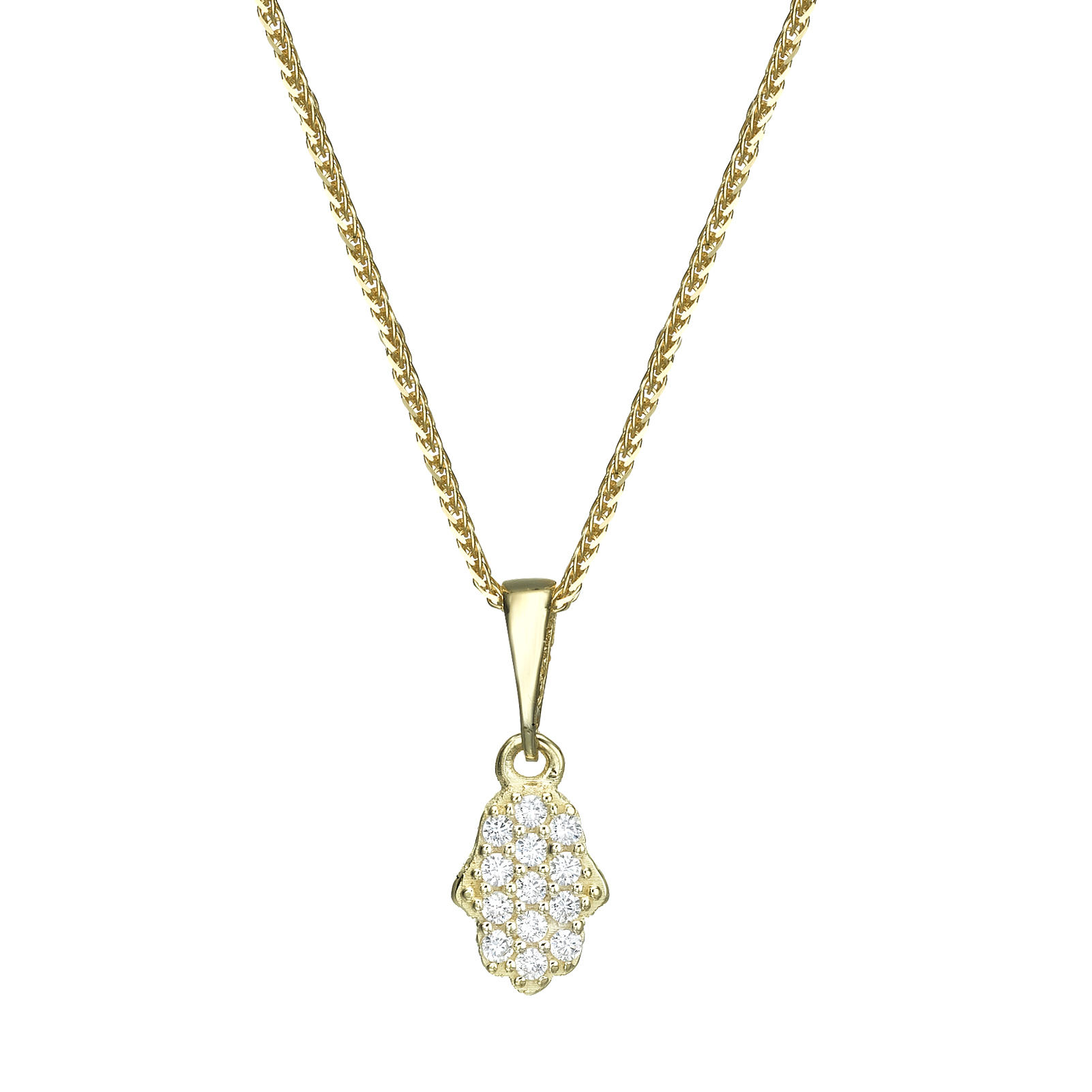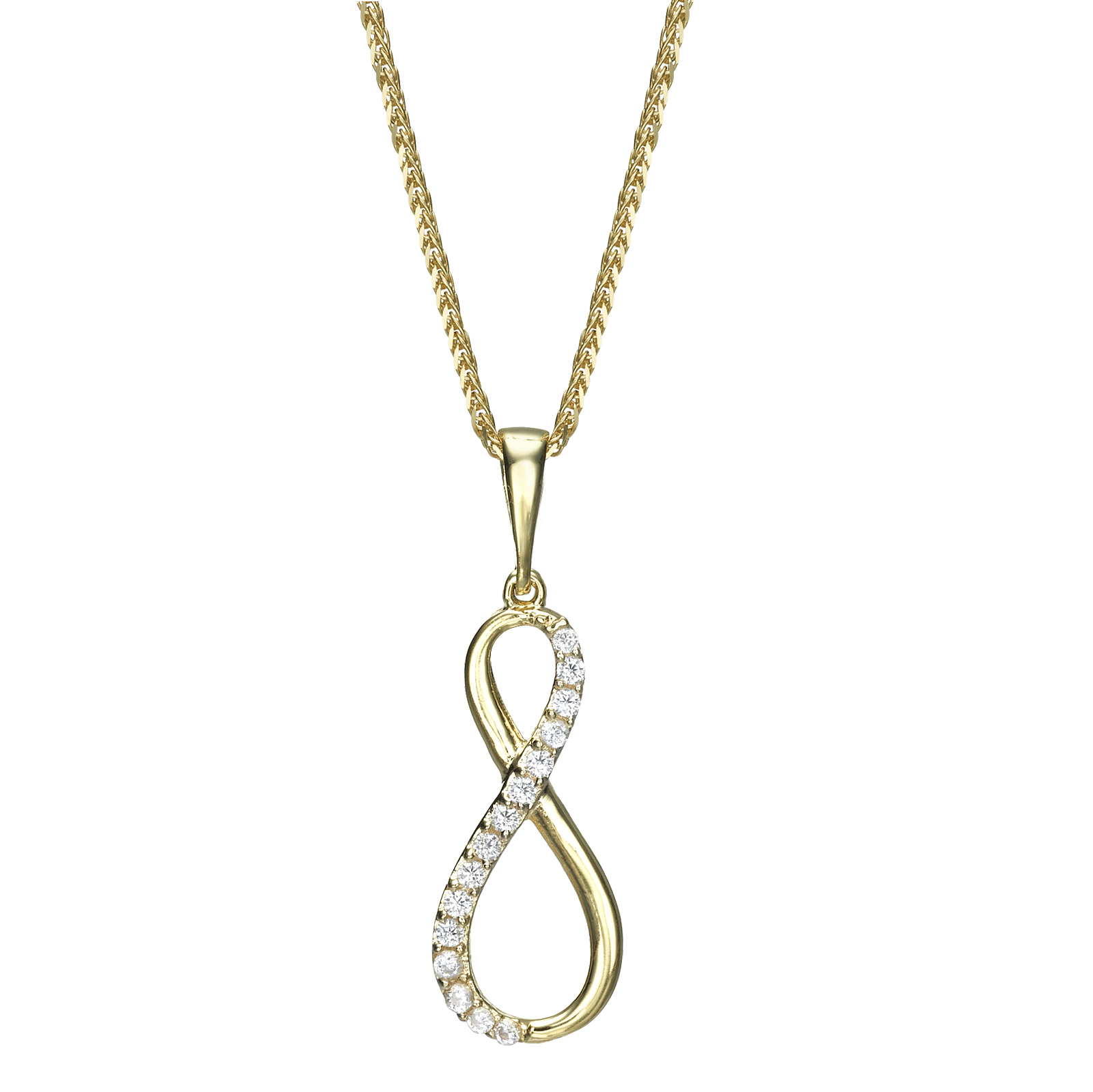 A special pendant shaped as a flower, and others you can peek at here.

Pendants bejewelled with zirconia stones sparkle from afar and are unmissable….

For these pendants it's advisable to add an appropriate necklace.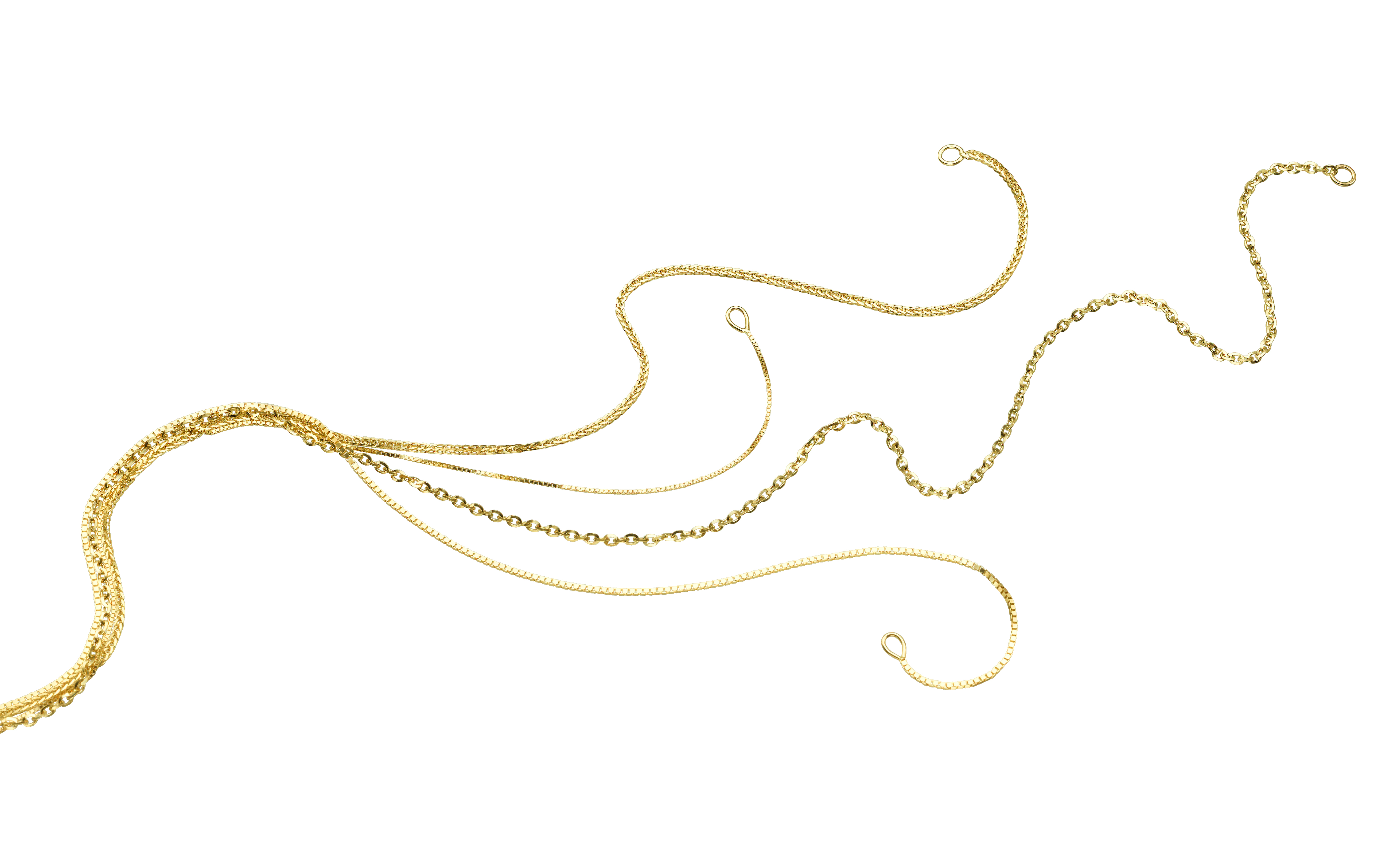 Gold Filigree Pendants

These detailed and special pendants come in a few styles.

For example a three-dimensional heart…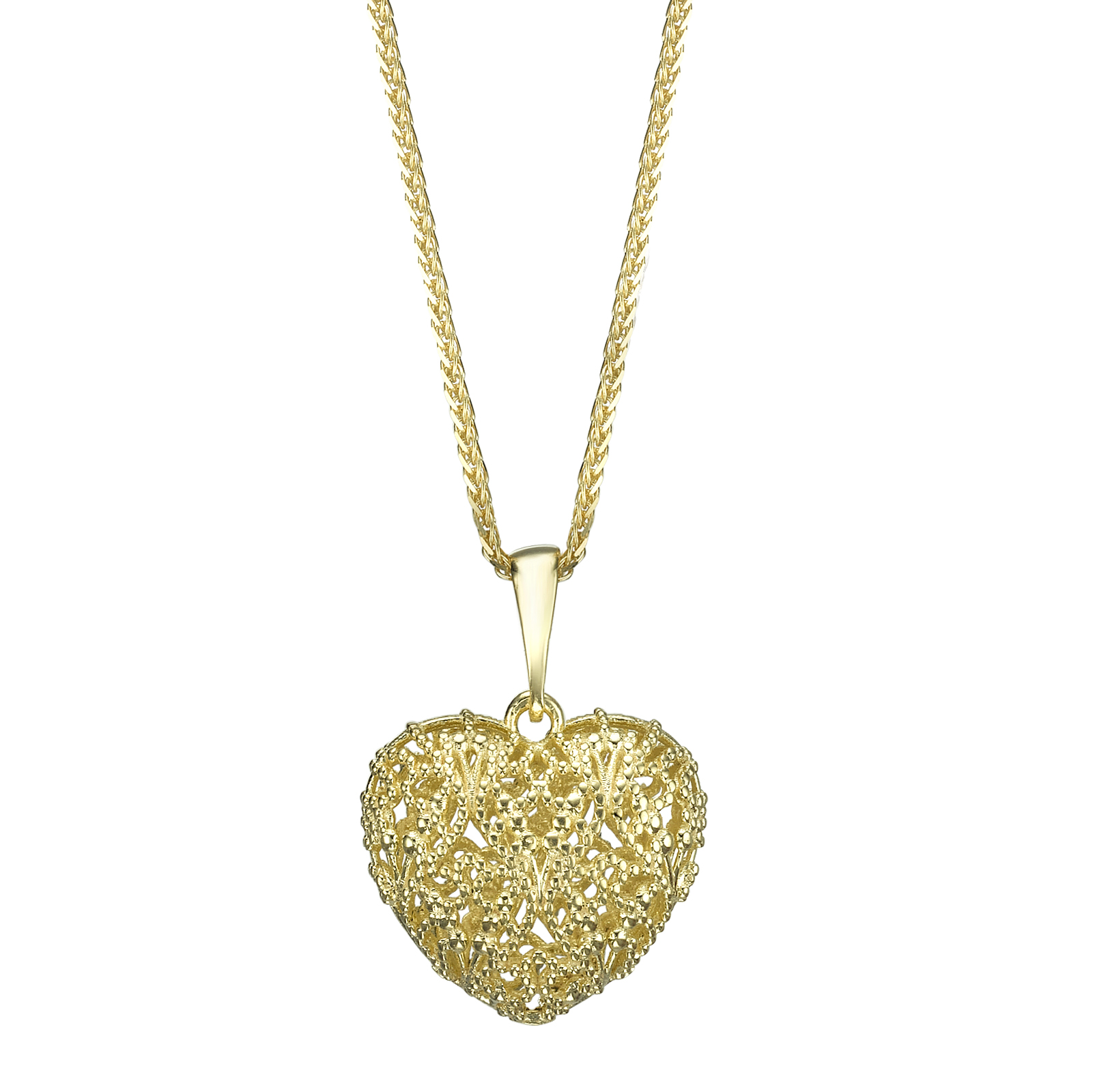 Embroidered Heart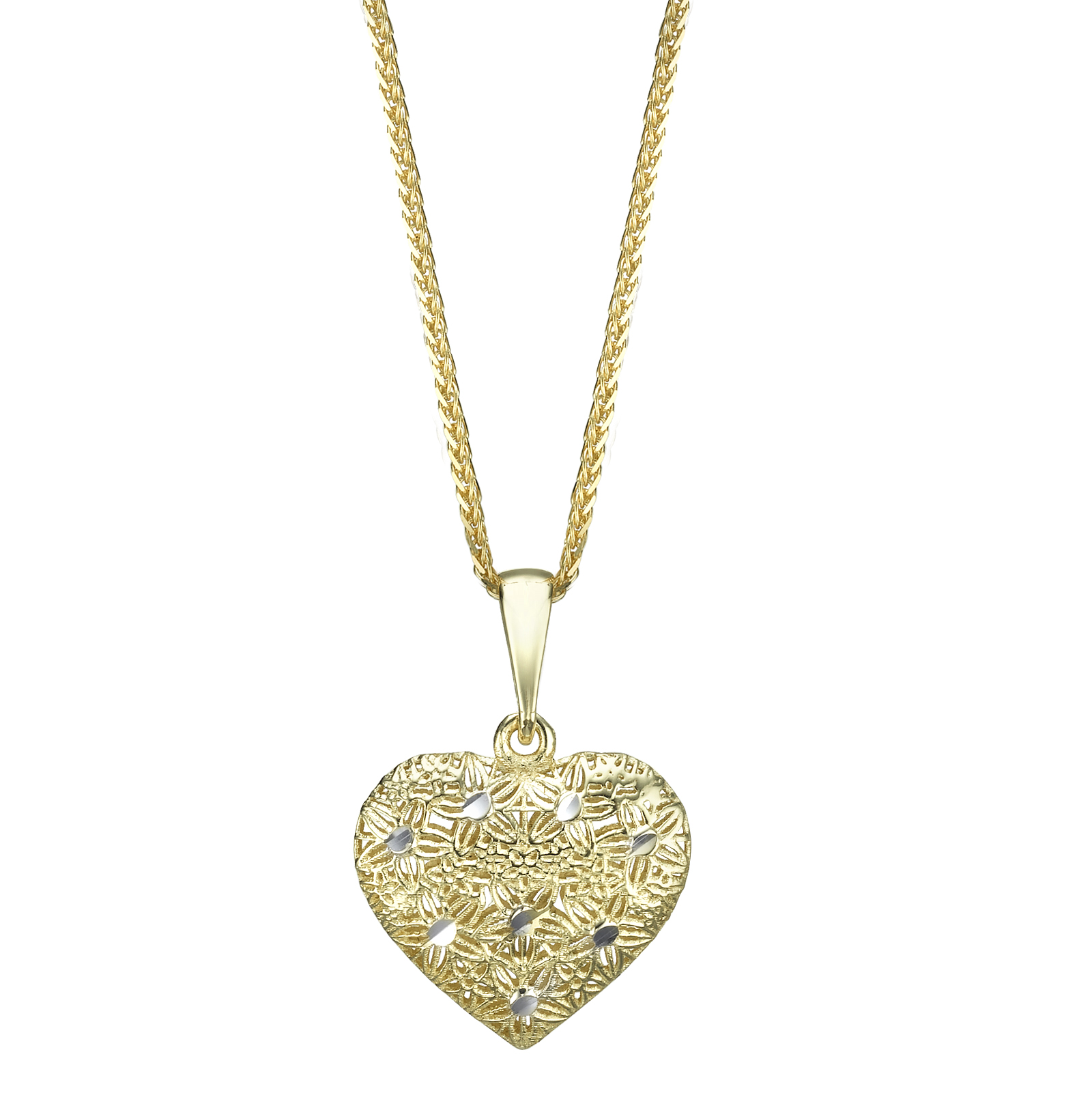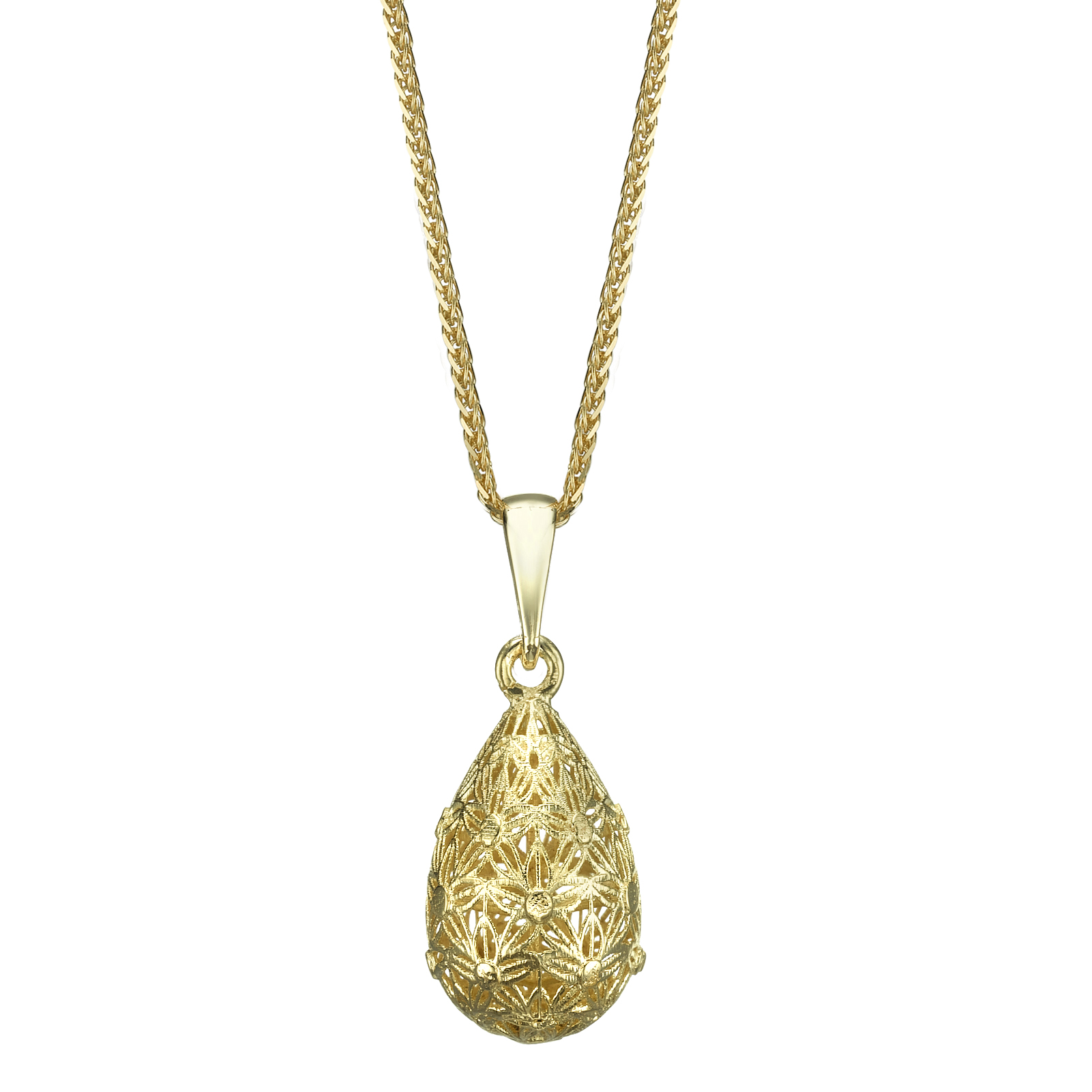 … and other shapes.

The pendants are made from thin gold threads, some with circles of white gold woven in. These give the pendant a unique and delicate look.

A wonderful example to a pendant of this kind is Belle's Heart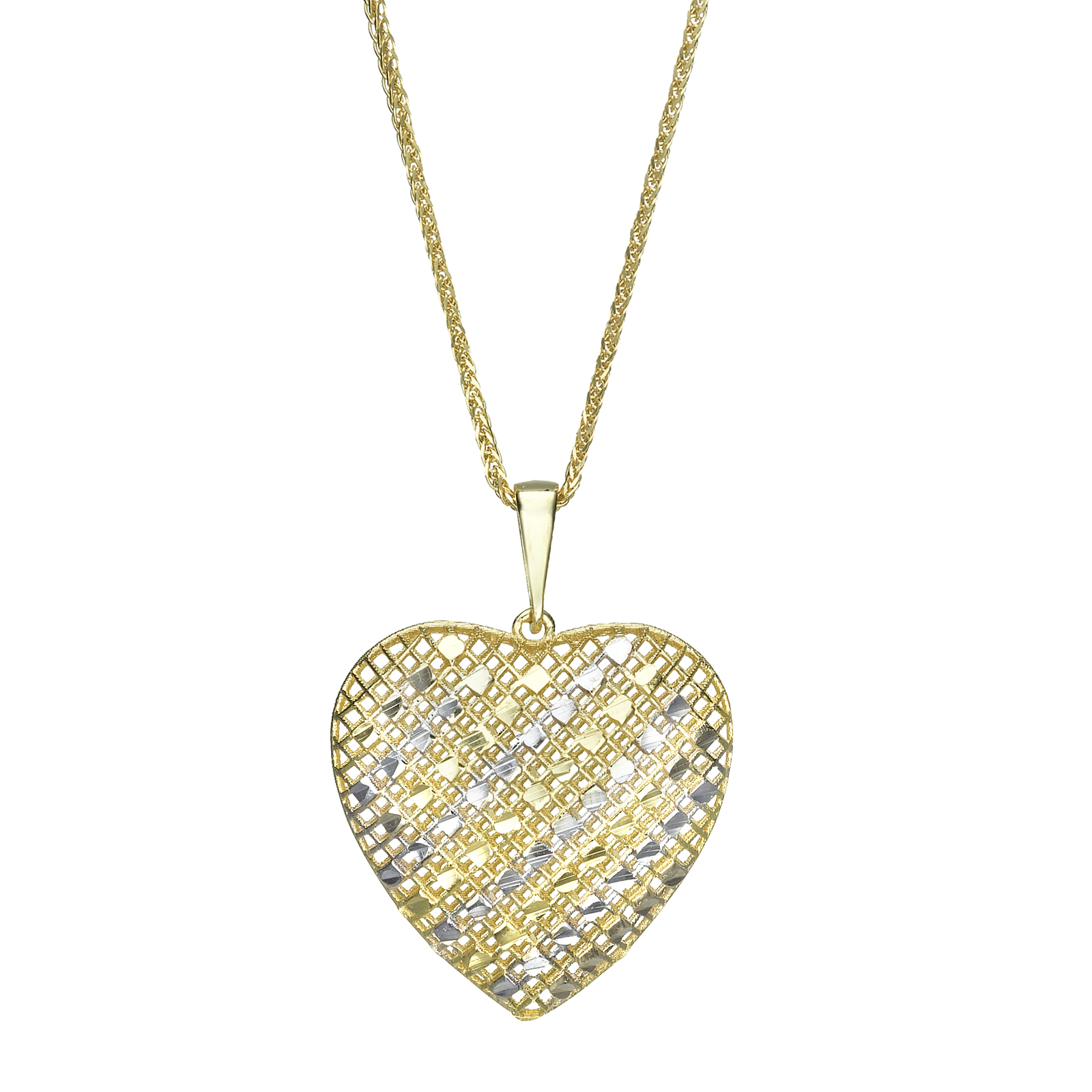 These pendants are recommended for special outings and occasions, but for day-to-day too.

You're invited to discover our expansive range and choose a pendant to give or receive.

Need some help choosing? Get in touch.